Mentoring is a proven approach to drive rich learning and development for both mentees and mentors. For professionals and entrepreneurs, mentoring helps avoid common pitfalls, and increases success rates and satisfaction. At universities, student mentoring is proven to improve student retention, boost job placement rates, and increase alumni engagement when tapping alumni as mentors.
The AMCEE's mentor program help participants achieve productive learning by reaching defined goals. The program's flexibility, on the other hand, is essential to support varying individual mentoring needs across specific goals, preferences, schedules and learning style.
The AMCEE's mentor program is an invite-only program.
If you are looking for a mentor, please contact us.
Mentors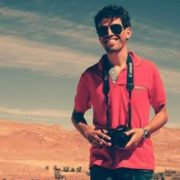 Omar Ait Rahho
Solution Architect
AMECO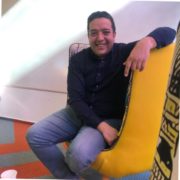 Othmane Boumzebra
Positioning Consultant
AMECO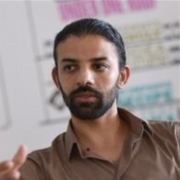 Mohamed Fakihi
Entrepreneur
AMECO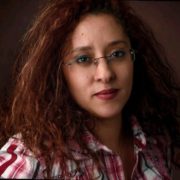 Sabah Kettab
Support Team Lead
AMECO